Mini USB wireless charger For i watch 1 2 3 4 5 6 7 Multifunctional magnetic portable charger for Apple Watch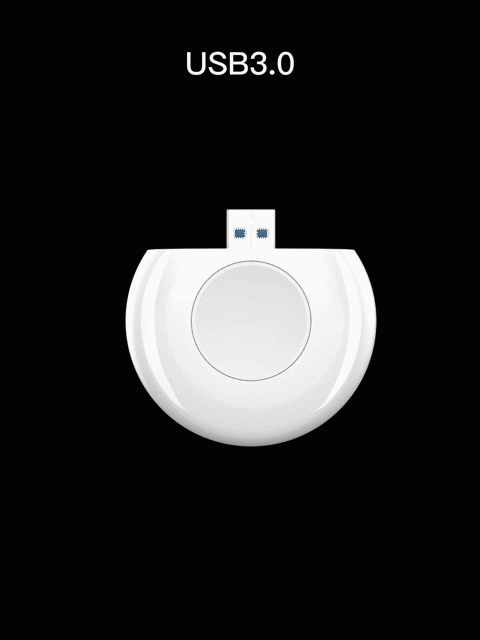 Features.
* It supports three ways to charge your iWatch, with support for USB-C, Lighting and USB port input charging, which is both convenient and fast.
*It supports TF card expansion, so it's no problem to plug in your phone, computer or iPad to read files and preview videos online at any time.
*The compact and attractive design makes it easy to carry around, so it's perfect for travel or as a gift for friends. We highly recommend it! More convenience for your life.